Medeologix family of companies in the California Bay Area and Taiwan work seamlessly together to provide a one-stop-shop for the global Medtech industry.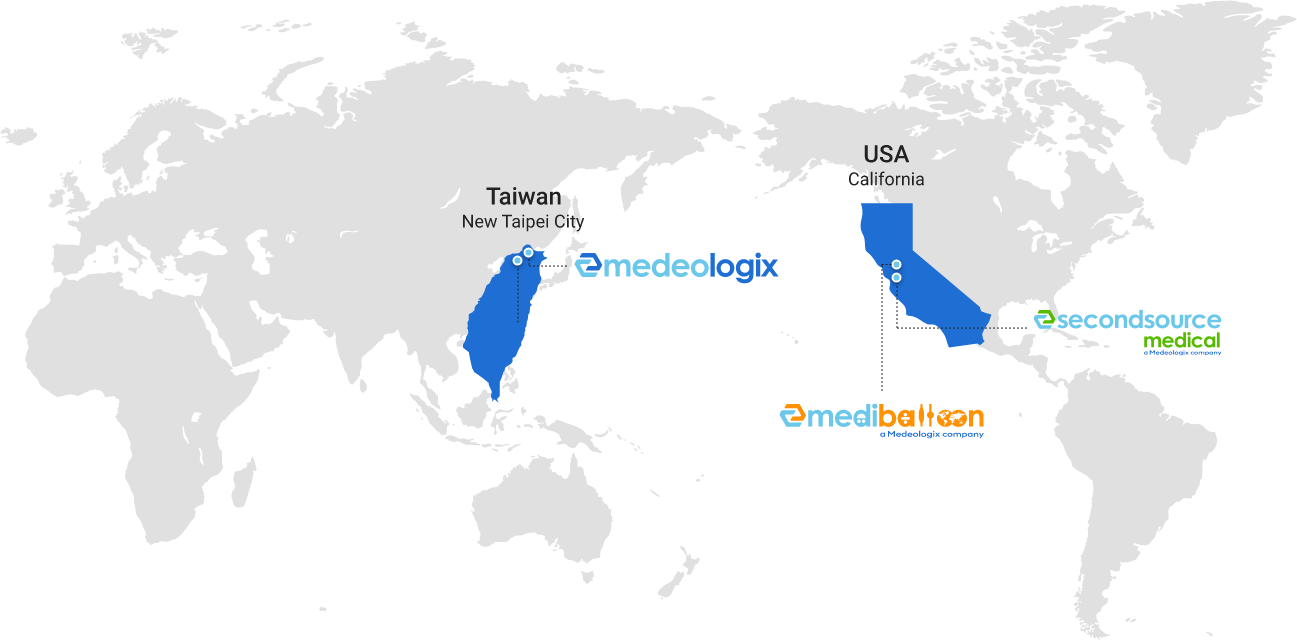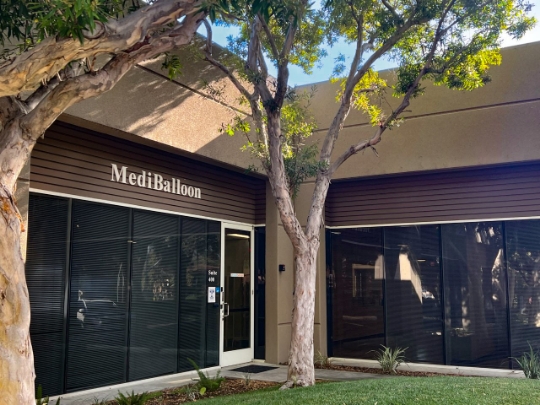 16,200 sq.ft. Union City, California

MediBalloon – With over 25 years of medical device industry experience, MediBalloon is specialized in providing balloon tubing as well as specialty medical balloons across a wide range of clinical applications including cardiovascular, neurovascular, structural heart, peripheral, general surgery and urology. MediBalloon is the expert in developing medical balloons from various thermoplastic elastomers including Polyurethane, Polyethylene, Polyvinylidene fluoride (PVDF), Polybutylene terephthalate (PBT), Polyethylene terephthalate (PET), PEBAX, and Nylons. Mediballoon's quality system is ISO 13485 certified.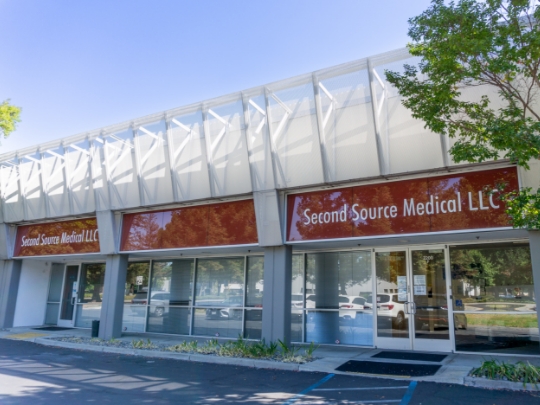 22,000 sq.ft. San Jose, California

Second Source Medical - With almost 20 years of solid medical device manufacturing track records serving both entrepreneurs startups and multinational original equipment manufacturers (OEMs). Its services encompass the rapid response of component design/fabrication to finished devices, process development and validations, including special controlled environments for pilot and mass production. Second Source Medical provides decades of engineering and quality excellence to support your success in product development, regulatory approval, rapid time-to-market, and mass production. Second Source Medical's plant is ISO 13485 certified and FDA QSR and cGMP compliant.