Creating Cost Effective Solutions
Our goal is to enable clients the most rapid time-to-market possible by providing engineering and manufacturing support to expand clients' capabilities.
SECOND SOURCE MEDICAL LLC
As an FDA-registered contract manufacturer for Class II 510(k) and Class III PMA products, Second Source Medical provides decades of engineering and quality excellence to support your success in product development, regulatory approval, rapid time-to-market, and mass production.

We specialize in contracted design and production services for complex mechanical/electromechanical and combination devices, including angioplasty equipment and catheters, for your applications such as neurovascular, cardiovascular, urological and endoscopic intervention or surgery.

As your trusted partner, our services encompass rapid response of component design/fabrication to finished devices, process development and validations, including special controlled environments for pilot and mass production. We also provide lab space, office space and CER to make our facility your HQ.
What We Can Do?
At Second Source, We're Committed To Supporting Your Success. We Are Proud To Provide Our Clients With The Best Possible Service And Continue To Build Long Term Relationships.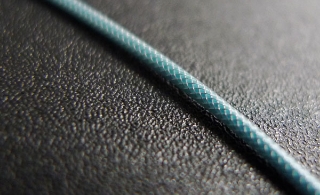 DESIGN
Complex And High-Performance Components For Microcatheters, Balloon Catheters; Braided Or Coiled Wire; Functional Prototypes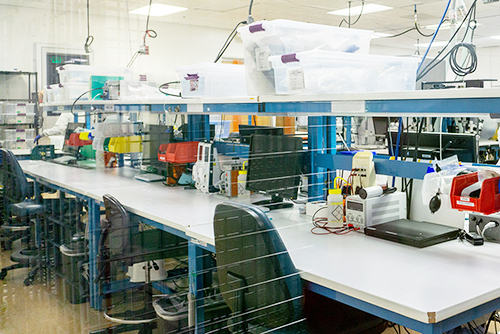 MANUFACTURE
Process Development, Optimization, Validations And Scale-Up Production From First-Article To Thousands Of Units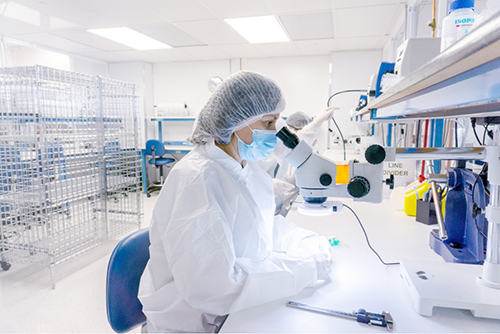 MANAGE
Project And Quality Management From Napkin To First-In-Man, Regulatory Submissions Support, High-Volume Commercialization
We Provide Global Support!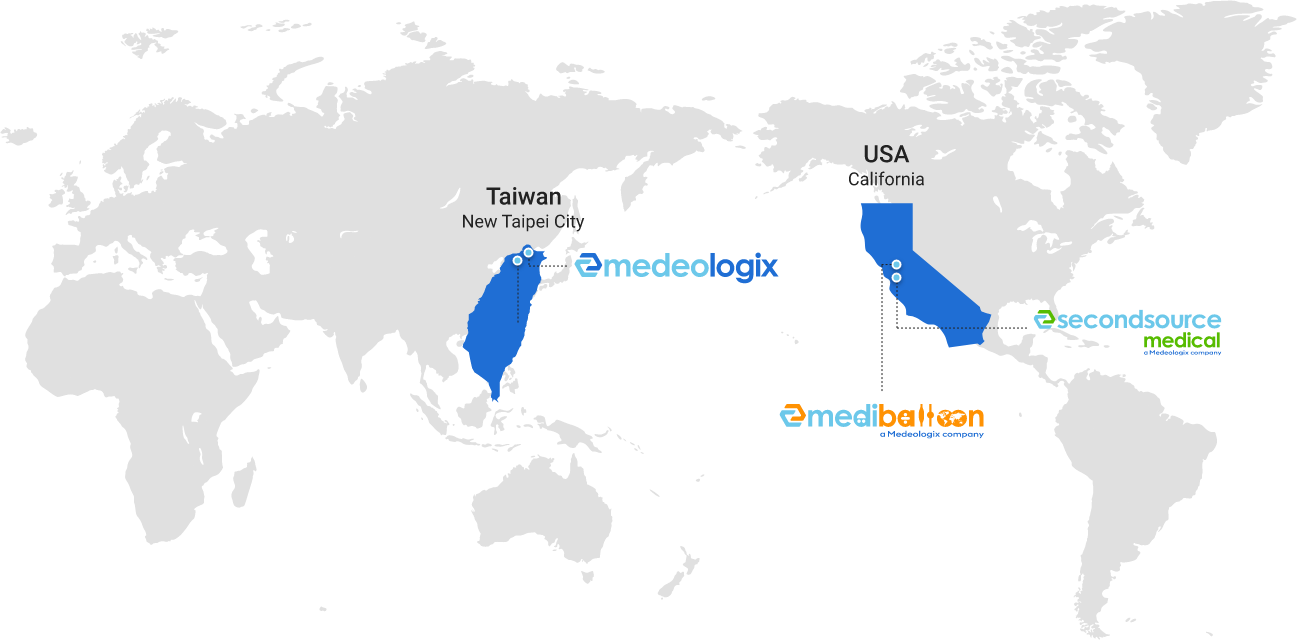 Second Source Medical is very pleased to announce that we have become a Medeologix company that have joined hands to provide premium design, development and production capabilities – now offering complete one-stop service for advanced balloon and catheter technologies for startup and large clients to take their projects from napkin to prototype and commercialization.